Offering quality tailored to the market's needs, at the lowest possible cost. This has always been our mission.
TCM INDUSTRIE
Founded in 1974 as a small machining workshop, it has grown into a modern industrial concern, a strategic partner in a variety of segments, able to meet the needs of major customers.
From the customer's design, as chief contractor TCM manages all production phases to supply material-removal machining and metal structural products.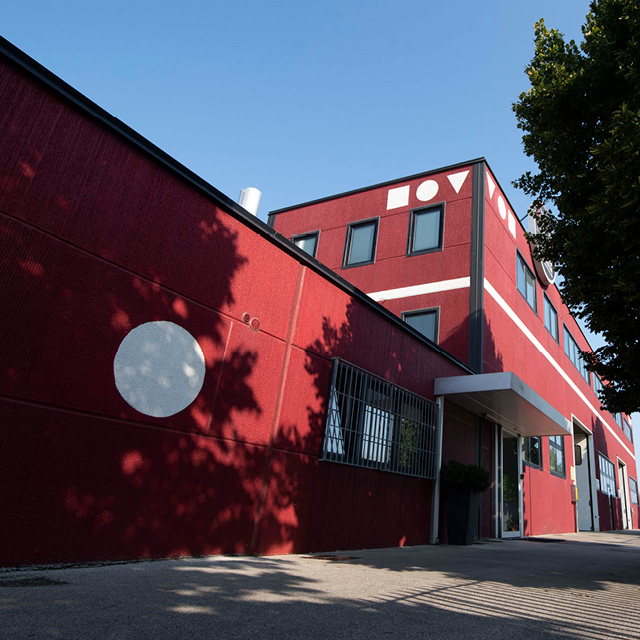 11000 M2 OF PLANTS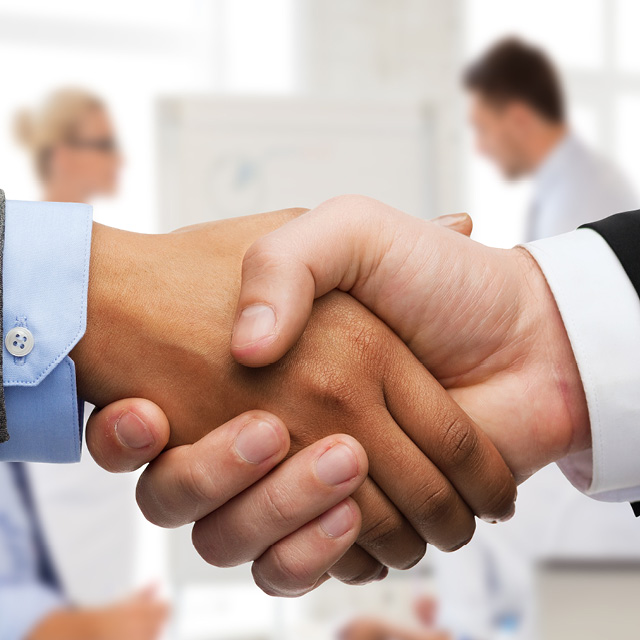 MORE THAN 3800
PART NUMBERS
PRODUCED UNDER
ANNUAL
ROLLING PLANS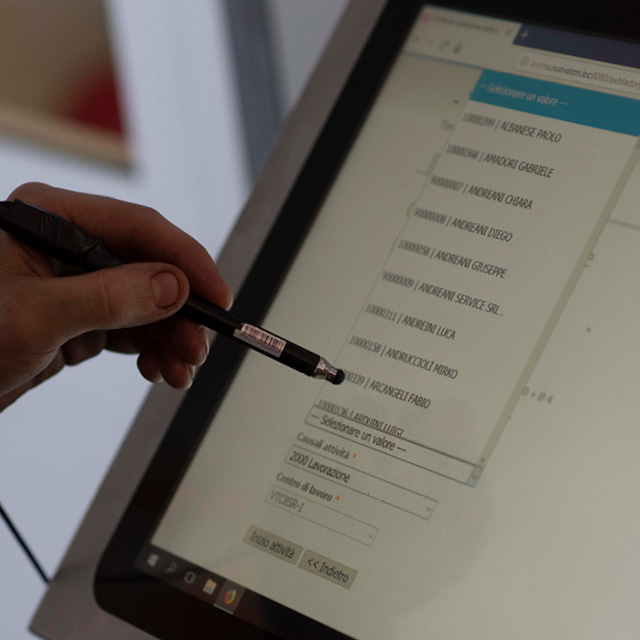 100 EMPLOYEES
IN PRODUCTION AND SERVICES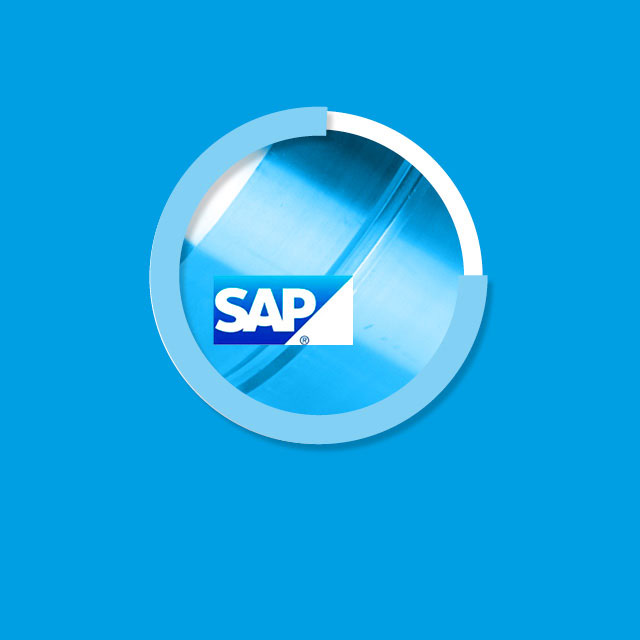 TCM INDUSTRIE
BEST RUN BUSINESS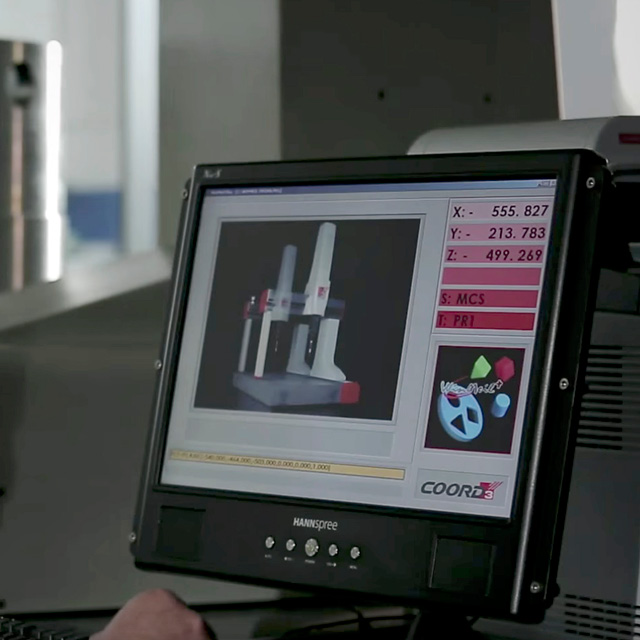 CERTIFIED QUALITY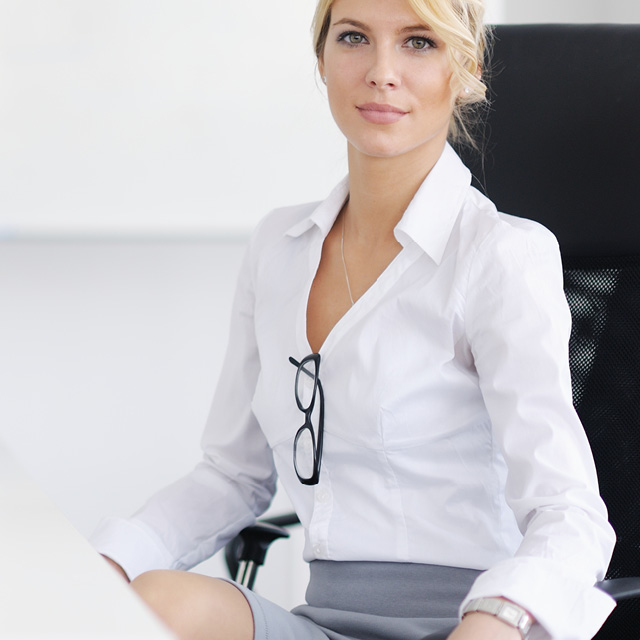 MAIN CONTRACTOR
STRATEGIC SUPPLIER
TO THE WORLD'S
TOP PLAYERS
EXPORT-ORIENTED
AND INDUSTRY LEADER
TCM SYSTEM
Thanks to a coengineering approach, our cooperation starts even before the customer's final product reaches the end of its design cycle.
We are chief contractors for complex products requiring a broad spectrum of machining processes and treatments, all of which we manage.
Our high-tech robotic machining centres and systems can realise complex products, in small and large lots.
Our plants' logistics provide impressive raw material and finished product storage capacity.
CERTIFIED FLOW CONTROL
Our system allows management of inbound and outbound customer data flows, with EDI protocol, certified by players of global importance, with impressive operating benefits.
Traceability of all production lots and all quality inspections guarantees control and repeatability.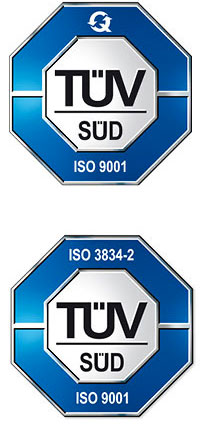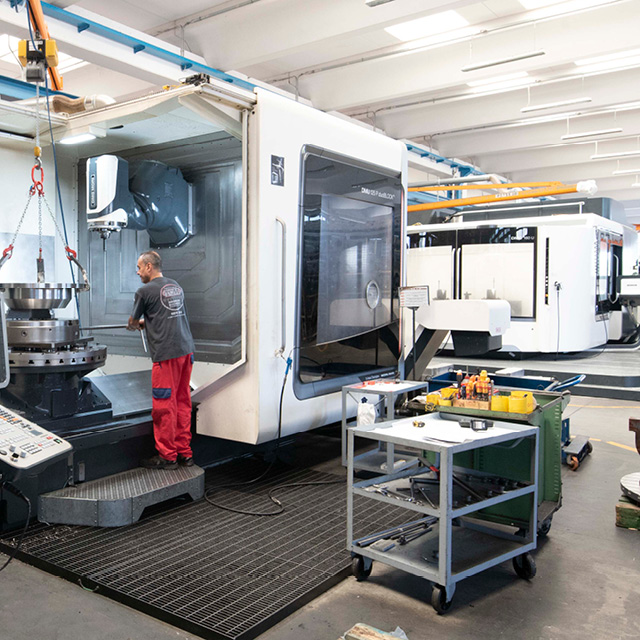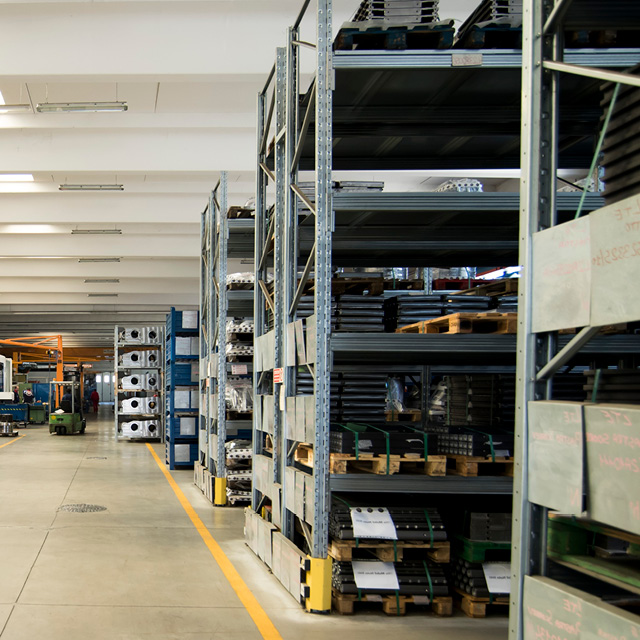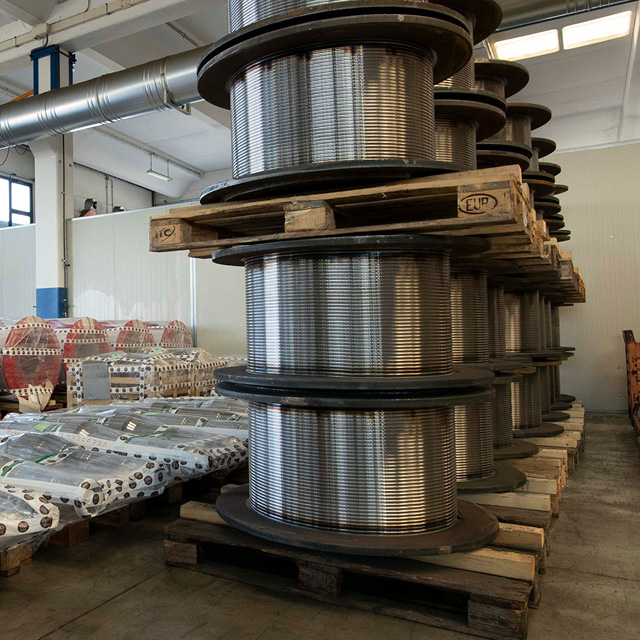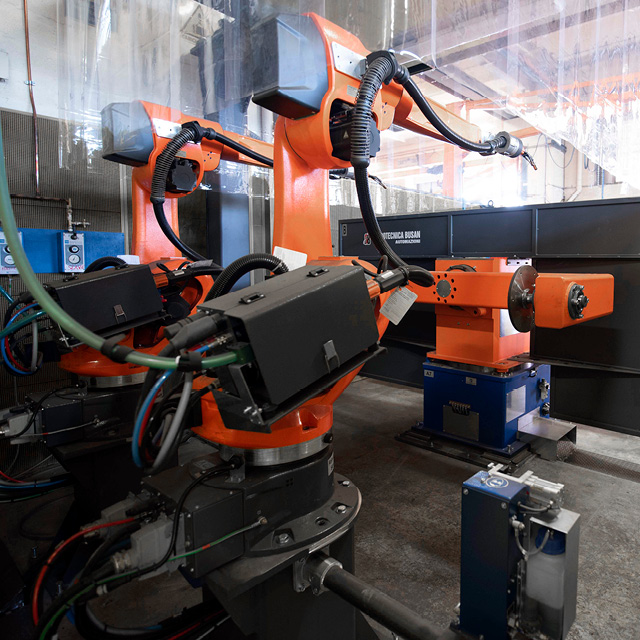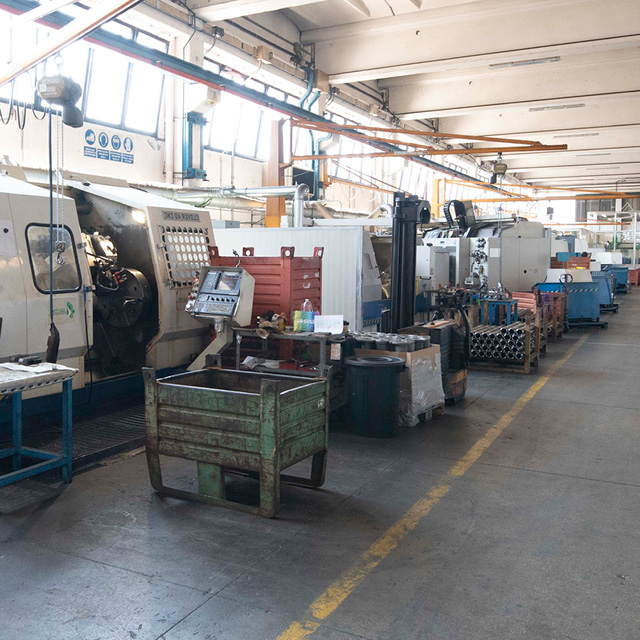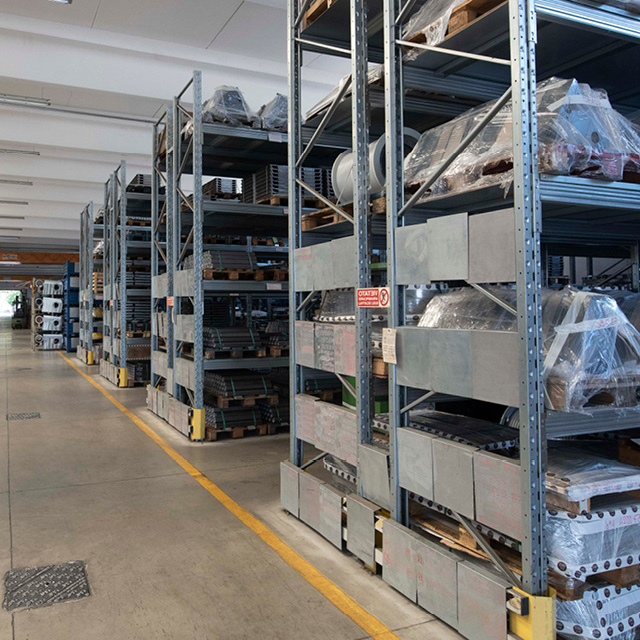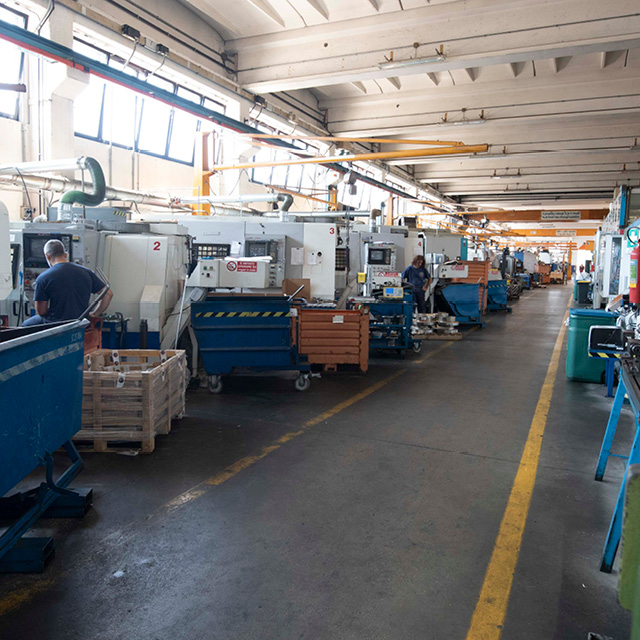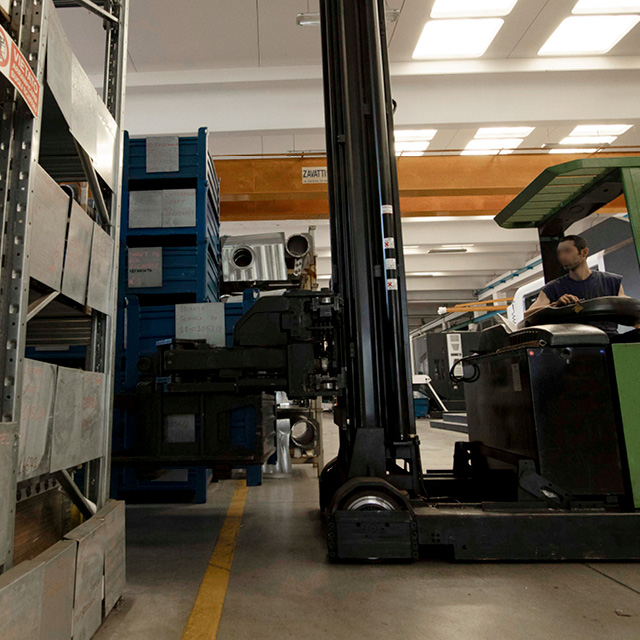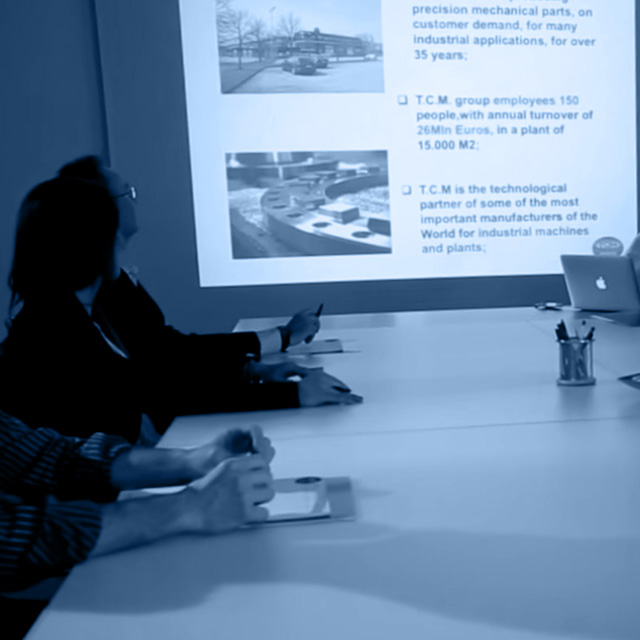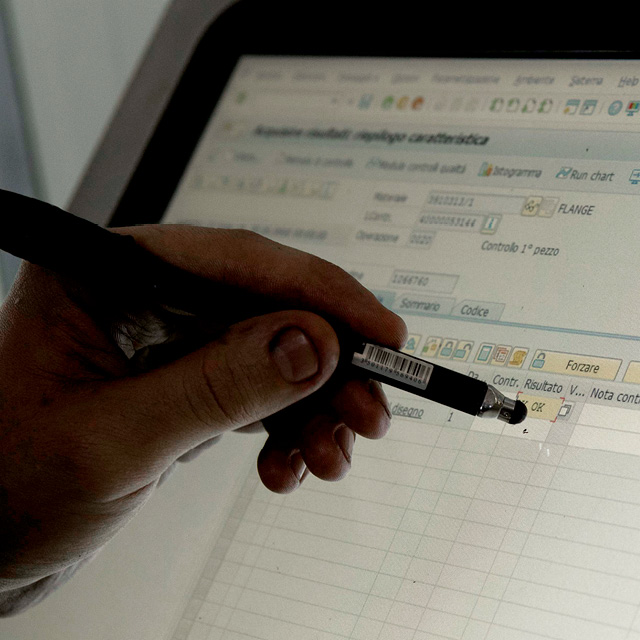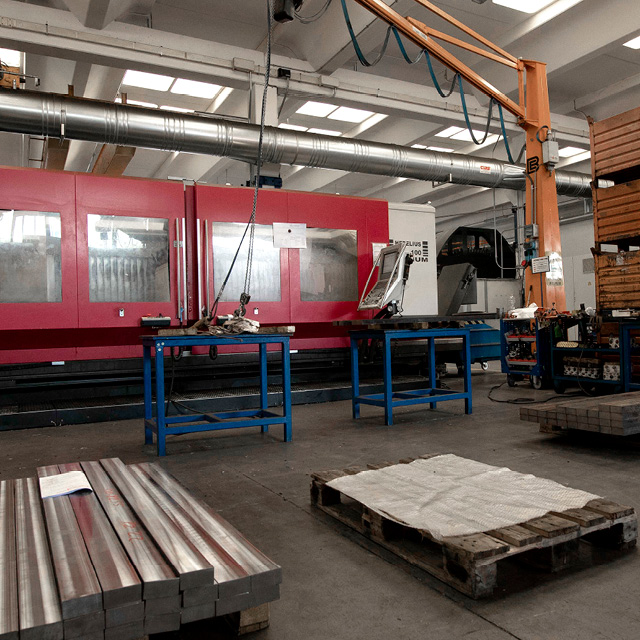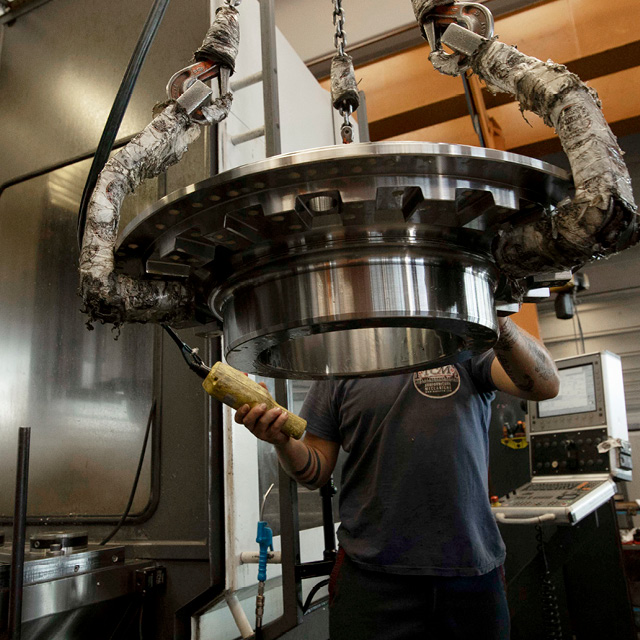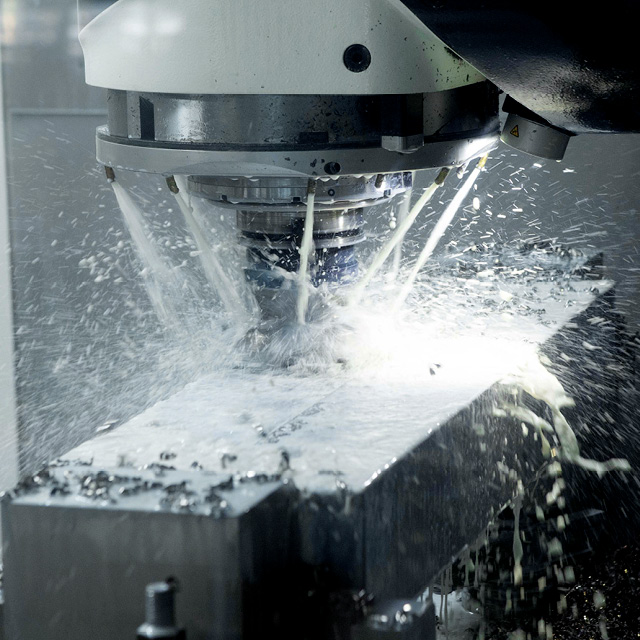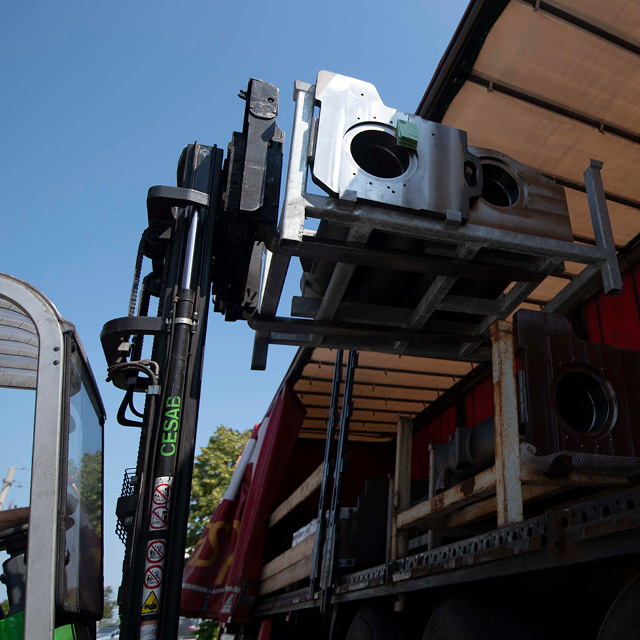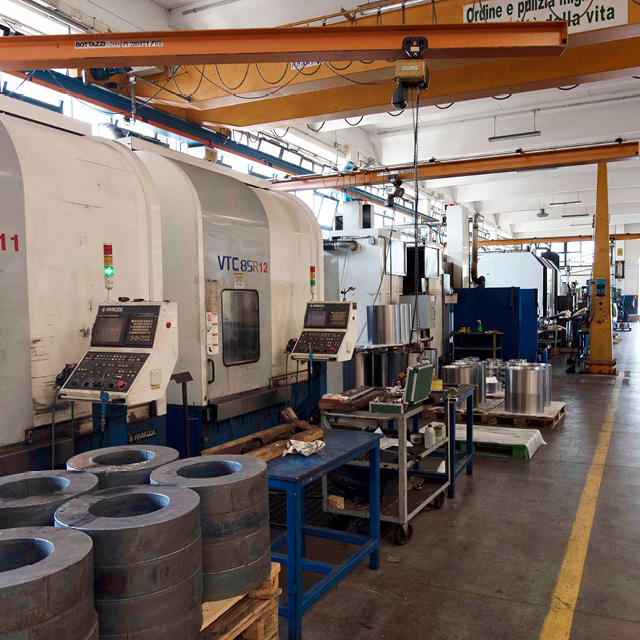 TCM ITALY
TCM is headquartered in central Italy, near the Adriatic coast, one of Europe's most famous, busiest furniture production and mechanical engineering districts.
TCM is based at Gradara, near the famous medieval village in the hills of the province of Pesaro Urbino, overlooking the Rimini coastline.
Tradition, environment and technology. We would be delighted to welcome you to a visit to our plant, to introduce you to our organization.